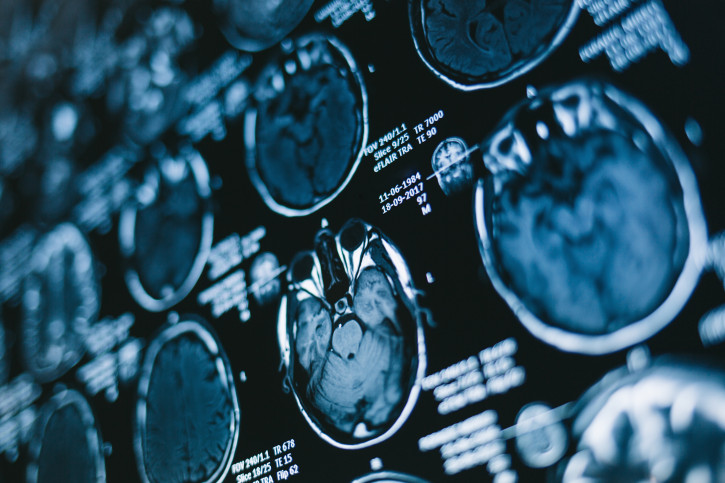 Stroke is a global issue and in New Zealand alone, one person is affected by stroke every 45 minutes.
Early stroke diagnosis is crucial as earlier treatment results in a greater chance of recovery and a reduced likelihood of permanent disability or extensive rehabilitation. Current diagnosis methods require a CT or MRI scan. The scans show if a person has experienced an ischemic stroke (blood clot) or haemorrhagic stroke (brain bleed), allowing them to receive appropriate treatment.
A major issue is the equity of access to this advanced technology, particularly for those in rural, remote, or disadvantaged communities. Providing a portable diagnostic device would reduce the health impact of stroke across all communities. It will also reduce the economic burden to health systems that are already under pressure.
Dr Sergei Obruchkov and his team at Te Herenga Waka—Victoria University of Wellington, as well as researchers at the University of Otago, have developed a novel portable MR device (Axana), which can be brought directly to the patient. It has been built using permanent magnet assemblies that generate low magnetic fields to quickly determine the scale of perfusion injury or stroke. The Axana device is an MR based 'stethoscope' for the brain. Rather than producing an image, it acquires signals over a period of time to obtain monitoring information.
Working with Wellington UniVentures to establish Wellumio, the team aim to use their technology to revoluntionise stroke treatment around the world by shortening the time a stroke patient receives treatment, shifting global statistics.
The Axana device can also be applied to monitor other tissues, including organ transplants, to ensure arteries are connected and for sensing breast mammography density. The team are working to develop their technology to be used across a variety of applications, including into the research market.
Features & Benefits
Shorten treatment time for stroke patients
Quick diagnosis which results in a greater chance of recovery post stroke.
Affordable
Axana is competitively priced making it possible to outfit a whole fleet of ambulances for the same price as a single CT or an MRI machine.
Portable 
The Axana is extremely portable, weighing only 20kg and can run off an ambulance and car battery.