Knowledge is most powerful when it translates into a force for change and growth – and that's exactly what we do at Wellington UniVentures.
As part of Victoria University of Wellington, we work side by side with researchers as they advance ground-breaking ideas and inventions. We test them, protect them and shape them into real-life applications that solve problems and move us all forward.
We create value from knowledge by connecting the University's top experts in key areas with people around the world, developing life-changing initiatives for stronger societies.
We do this by building powerful teams, connecting respected specialists and academics with industry, governments and educators - matching ideas with opportunities, people with people, knowledge with needs.
And while it's knowledge we share, it's people who make the difference – our team, researchers and experts, those we partner with and the people whose lives we help change. Everyone here has a genuine desire to help people develop – and it starts in Wellington and we take it to the world.
Regions we partner with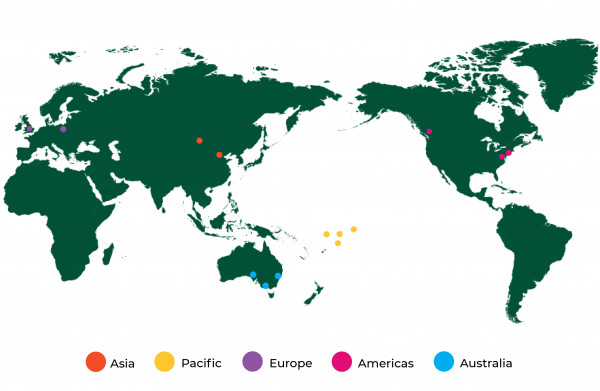 History
Wellington UniVentures, formerly known as Viclink, has been translating trailblazing research from Victoria University of Wellington since 1992. As we continue our journey growing opportunity, capability and valuable outcomes, our adoption of the name Wellington UniVentures strengthens our vital connection to both the University and Wellington.