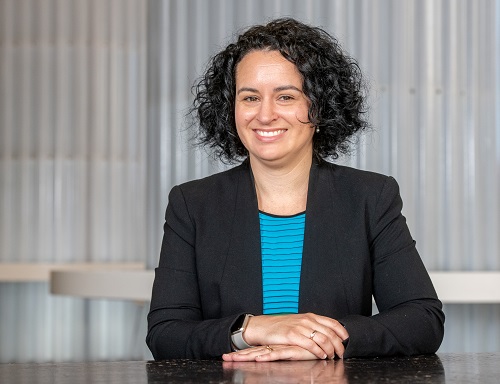 Email Nicole van der Laak
+64 21 235 4391
LinkedIn Profile
Nicole's half-and-half role means she is involved in the commercialisation of University research from beginning to end.
In her role as Enterprise Development Advisor for the Research Development Office, she is responsible for attracting funding from a range of potential investors to fund early-stage concept research; in her role as Commercialisation Manager for Wellington UniVentures, Nicole works to develop those concepts into marketable products or services with impact.
She brings a wealth of international experience in translating research into commercial outcomes to her commercialisation role, having worked for both research institutions and industry in Australia, England, Scotland and Hong Kong.
She holds both Bachelor and Master of Science (first class Honours) degrees from the University of Auckland, and a PhD in Materials Science from the University of Cambridge, after being awarded a Gates Cambridge Scholarship to study there.
Nicole works closely with the Robinson Research Institute in both her roles, to help both fund and develop their world-leading research.