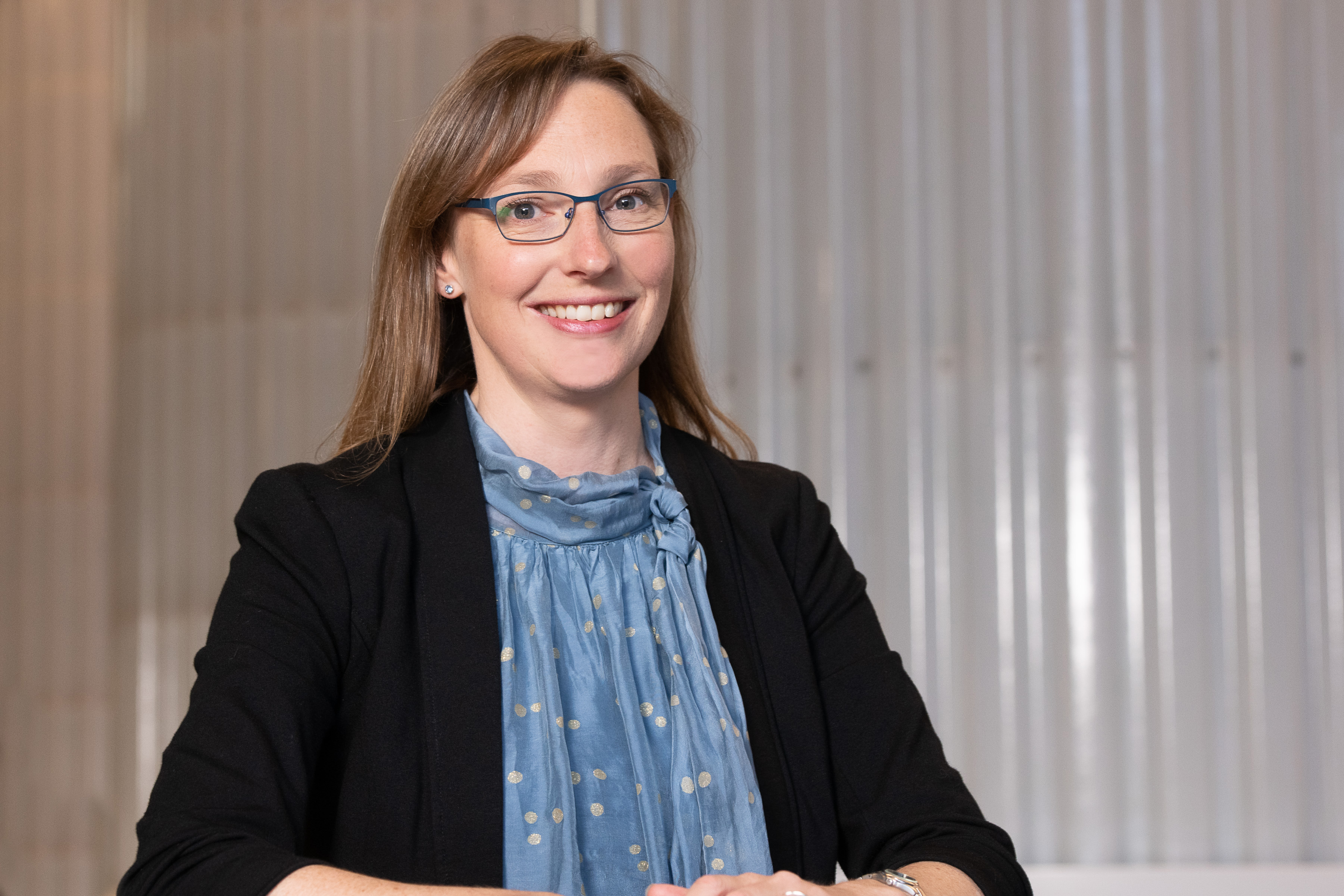 Email Anne Barnett
+64 22 108 8110
LinkedIn Profile
As CEO, Anne is responsible for delivering Wellington UniVentures' 10-year strategic plan—targeted at achieving substantial community impact from Victoria University of Wellington's publicly-funded research programmes.
Prior to becoming CEO, Anne spent four years as the company's General Manager of Commercialisation, where she grew the IP and Commercialisation team of one to become a team of many. During this time, invention disclosures doubled, a number of substantial licensing deals were signed, and six new spin-out companies were formed.
With a strong understanding of the funding challenges faced by technology start-ups, Anne was also involved in securing over $1.5 million of external pre-seed funding for pipeline projects, and played a pivotal role in gaining access to the Medical Research Commercialisation Fund—an Australian $200 million investment fund for biotechnology start-ups.
A physical scientist by training, Anne's early career focused largely on business development and the management of science commercialisation activities for organisations such as Creative HQ (Wellington's business incubator), the MacDiarmid Institute for Advanced Materials and Nanotechnology, and Izon Science Ltd, a nanotechnology start-up.
Having gained a BSc from the University of Canterbury, Anne completed Honours at the Australian National University, and a PhD in Physics at MacQuarie University. She has also studied at the University of North Texas Health Science Center at Fort Worth, and worked in Australia and the United Kingdom.
Anne is also on the board of the general partner company overseeing the New Zealand Innovation Booster initiative.