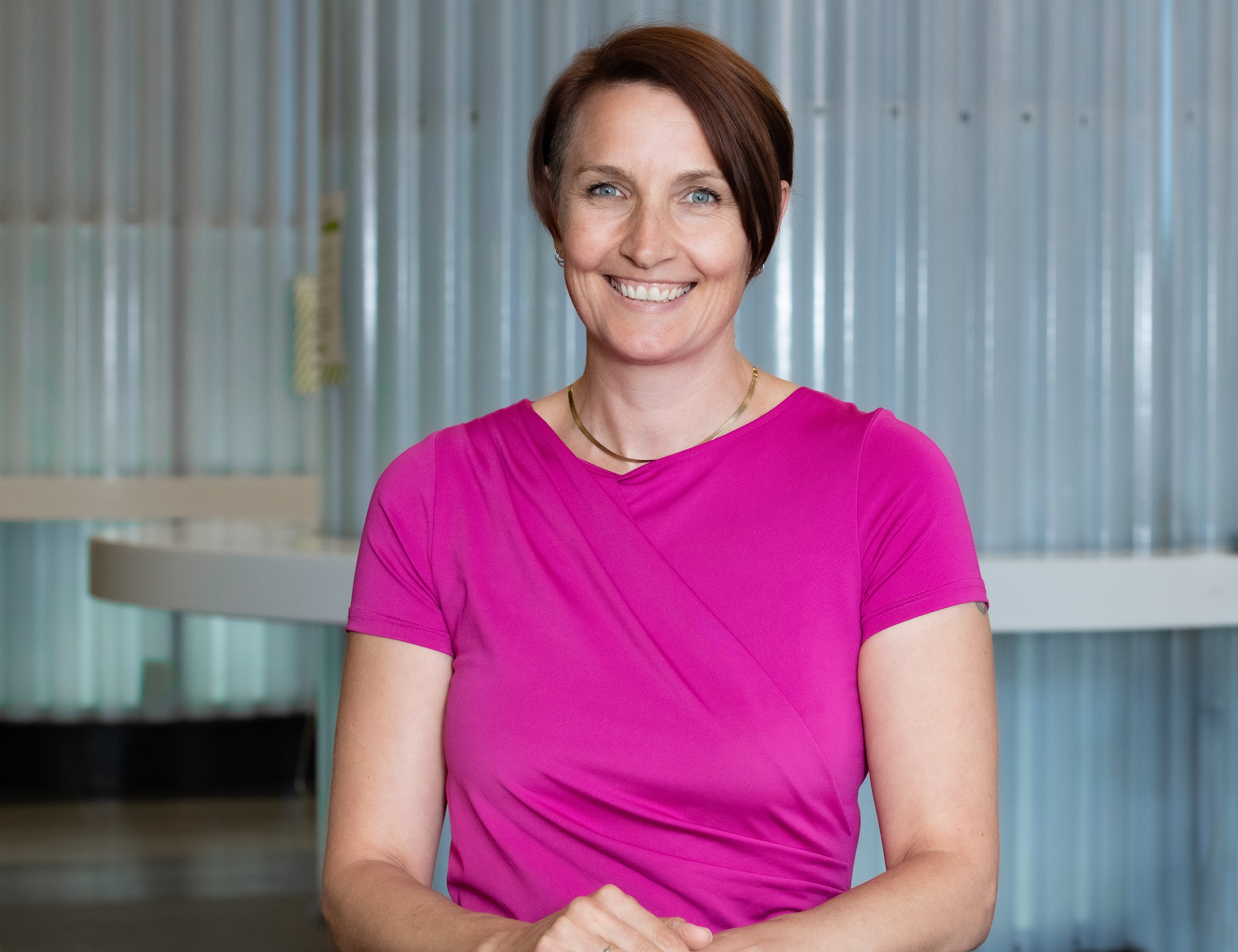 Email Anna du Fresne
+64 4 463 4737
+64 22 564 4737
LinkedIn Profile
Working closely with Victoria University of Wellington, Anna is responsible for implementing Wellington UniVentures' HR systems and processes, and reviewing HR policies to ensure they align with both the University and current legislation.
She manages all components of the HR function—including recruitment and on-boarding, performance management and employee relations advice and liaison—to free-up Wellington UniVentures' managers to spend their time more productively. Anna also plays a big part in ensuring that the great people culture at Wellington UniVentures is nurtured, and aligns with both the organisation's and Victoria University of Wellington's values.

Anna has worked in the legal, investment banking and insurance fields. She enjoys keeping fit and is a mother to two teenage boys.